EGO DRINKS
Our company has been manufacturing and distributing products available for the general public since 2008. We possess our own brand name "ego", a registered trademark of several product groups that is a propriety name in about 40 countries.
Besides children's drinks our product range includes natural mineral water, vitamin mineral water, isotonic sports drinks, aloe vera drinks, coconut milk, 100% fruit juice, besides.
Our products are manufactured on the grounds of our own recipe at our partners', as well in Hungary as abroad.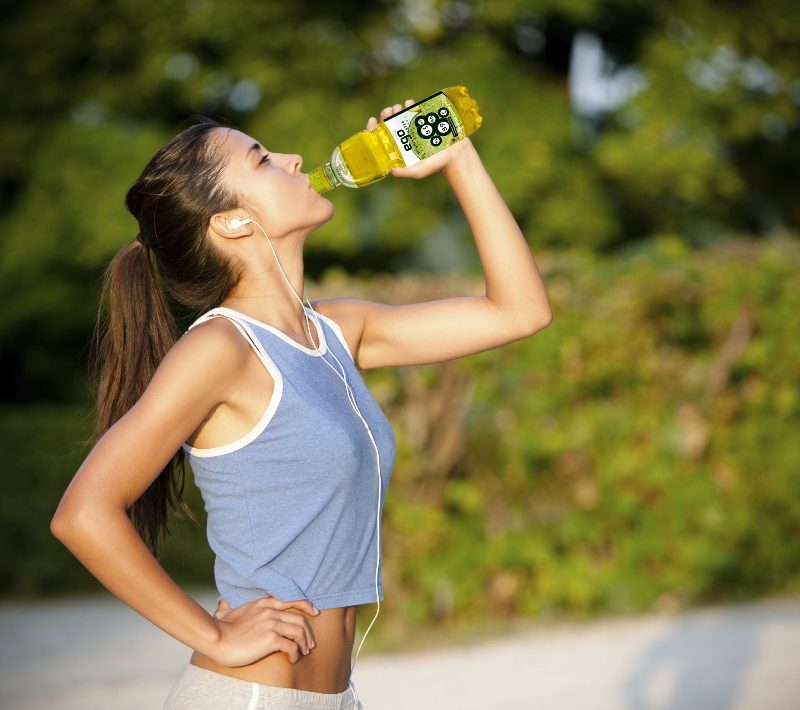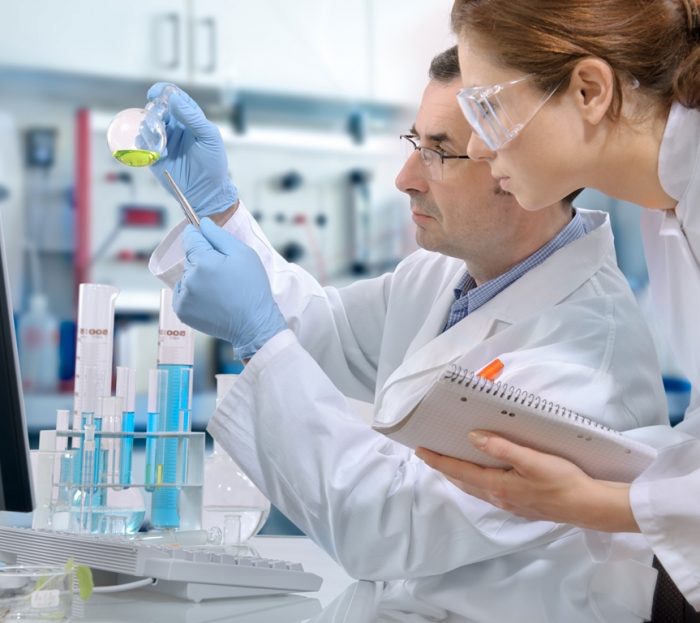 MINŐSÉG
Minden gyártói üzemünk rendelkezik ISO minősítéssel, valamint a legfontosabb élelmiszeripari minőségi tanúsítványokkal. Folyamatosan ellenőrizzük a gyártást, a késztermékeket és a minőségi tanúsítások elkészítését.
Nagy hangsúlyt fektetünk az egészséges életmód követőire ezért igyekszünk minimálisra csökkenteni a cukortartalmat, kerüljük a mesterséges aromákat, színezékeket, tartósítószereket.
Italaink kizárólag friss és ellenőrzött gazdálkodásból származó gyümölcsöket tartalmaznak.